Track & Right-of-Way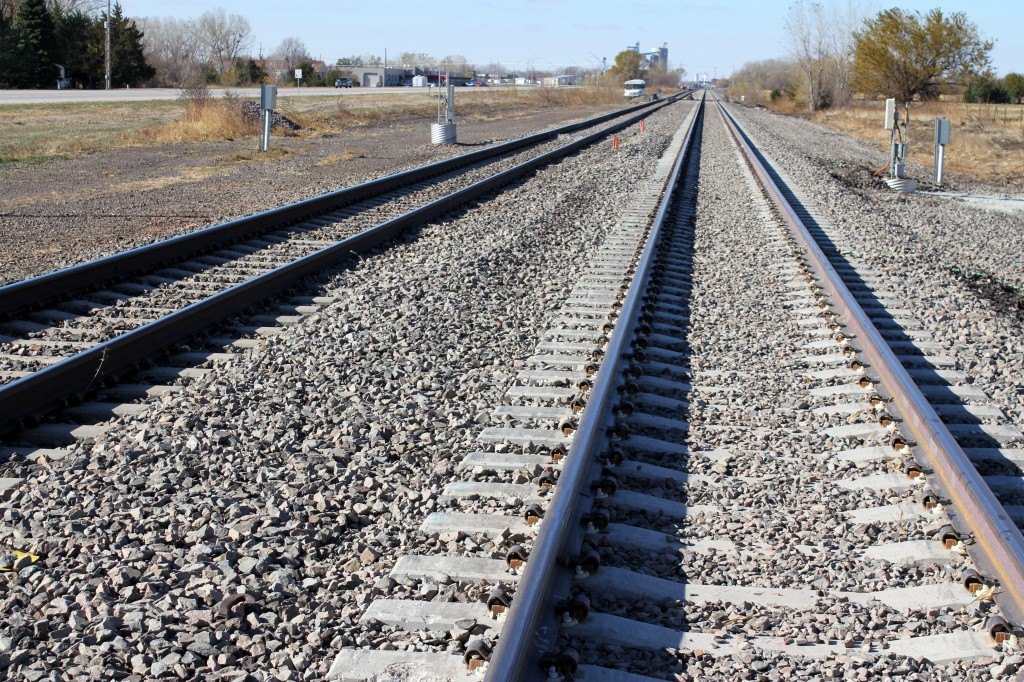 Our railroads are continually upgrading their infrastructure to accommodate the newest, heaviest, most efficient
rail cars in service today. Our infrastructure upgrades are all designed to accommodate railcars
of 286,000 lbs. (143 total tons). We constantly replacing our older remaining sections of lightweight rail
and worn crossties with new 115# relay rail, fresh ballast rock and brand-new, treated wood crossties
combined with brush and vegetation clearing to facilitate better drainage and stability of the track
structure. This not only reduces our long-term track maintenance costs, but ensures that our
infrastructure will be ready to offer safe, reliable and efficient service for 143-ton freight car shipments.