Industrial Site Development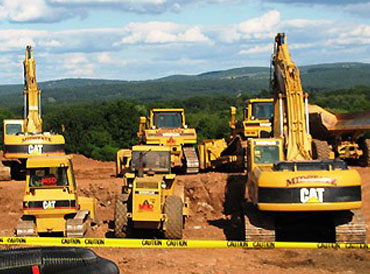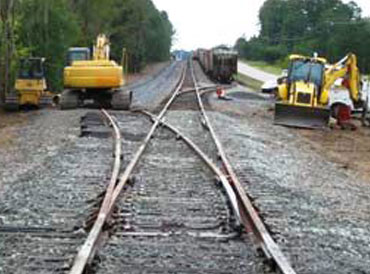 Our railroads, being managed and operated by local transportation specialists, can be key partners to shippers looking to locate on and develop a site on or adjacent to one of our rail lines.
We have connections and experience working in partnership with local industrial site development contractors, real estate professionals, surveyors, architects, engineers, government agencies, financing resources and municipal/county economic development officials. We are always ready to lend a helping hand to local business looking to establish a rail-ready industrial site!
Please contact us today to discuss your specific project needs or requirements.