Truck-to-Rail Transload Access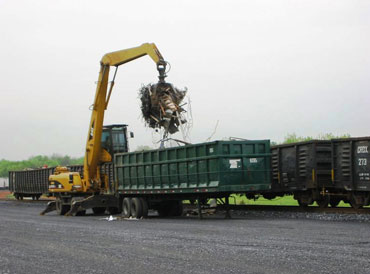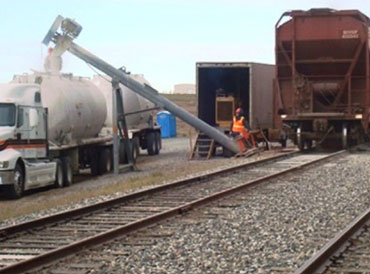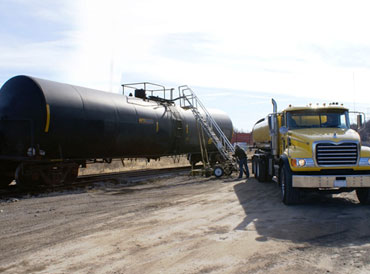 Transload Access (Truck-to-Rail)
Most freight shippers are keenly aware of the fact that most bulk shipments (70 Tons+) are transported most effectively and efficiently by railroad. The issue that many shippers find however in utilizing railroad service as part of their transportation services portfolio, is that either they and/or their consignee lack direct access to an active rail spur or siding track. Construction of a direct rail spur or siding track is often prohibitively expensive and uneconomic for occasional carload shippers.
Fortunately, we have developed several sites on our railroads to offer rail access to shippers or consignees without direct rail access. Shippers can transfer their freight via a short, local truck haul from their facility to the nearest truck-to-rail transload site, where that freight can be loaded into an appropriate railcar for regional, cross-country or international shipment.
In this way, non-adjacent shippers (or consignees) can take advantage of nearly all of the economic benefits of freight rail service without the significant upfront capital investment in building or developing on-site rail infrastructure.